Jan Burkardt und Jule Seggelke
Somatische Akademie
Colette Sadler
Augenblick Mal! Festival 2019
Laressa Dickey
Theater o.N.
Jochen Roller
Martin Nachbar
Laurie Young
Live Legacy Project
Eva Maria Hoerster
Inselkonzerte
Scott DeLahunta
Christoph Winkler
Begüm Erciyas
Saša Asentić
Manuel Pelmus
Eva Meyer-Keller
Sybille Müller
Sebastian Matthias
Felix Marchand
Susanne Martin
Sabine Zahn
Martin Clausen
Lupita Pulpo
Josep Caballero Garcia
Katja Münker
Margrét Sara Gudjónsdóttir
Paula Kramer
Fréderic Gies
Reinhild Hoffmann
Katharine Sehnert
Ilya Noé
Dominique Mohs
Joris Camelin
Otso Huopaniemi
Peter Stamer
Bridge Markland
Silke Bake
Christina Ciupke
Ligia Lewis
Nils Ulber
Anna Till
Nik Haffner
Mart Kangro
Jeremy Wade
Ligna
Kerstin Schroth
Mette Ingvartsen
Jefta van Dinther
Peter Pleyer
Michiel Keuper
Dieter Heitkamp
Claudia Feest
Friederike Lampert
Ingo Diehl
Diehl & Ritter
Alexandre Achour
Public in private
Frank Willens
Tanzlabor 21
Kat Valastur
Ingo Reulecke
TanzZeit
ada Studio
Rosalind Crisp
Bridge Markland
Skills GbR
Karin Wickenhäuser
Jana Unmüssig
Janez Janša
Tian Rottevee
Marco Bonisimo
Eve Normeets
Thilo Wittenbecher
Mimecentrum Berlin
Dance On
Anne Kersting
Kerstin Evert
K3
Akademie der Künste
Hans Werner Kroesinger
Sven Seeger
Wilhelm Groener
Monica Antezana Kerbusch
Ian Kaler
Heine R. Avdal
Deuffert & Plischke
Bodecker Neander
Bo Wiget
Thilo Wittenbecher
ITI
PEN
Kulturstiftung des Bundes
fabrik Potsdam
Tanzfabrik Berlin
HAU
Hermann Heisig
Christoph Debler
Antje Schur
Ligia Lewis
Björn & Björn
Martin Hansen
Mathis Kleinschnittger
satelita Musikverlag
Michael Freundt
Laurent Chétouane
Magda Korsinsky
Sophiensaele
Kai Simon Stöger
Heide Moldenhauer
Halle Tanzbühne
Tatraum Projekte
Pictoplasma
Hanna Hegenscheidt
Bernadette La Hengst
Marina Tenorio
Barbara Bess
Nir de Volff/ total brutal
Jan Burkhardt
Litó Walkey
Kunstfest Weimar
matthaei-und-konsorten
Lucia Glass
Ami Garmon
Touch and play
Two Fish
andCompany & Co
Zoom e.V.
Andreas Müller
Elettra de Salvo
Sten Rudstöm
Jess Curtis
Dock 11
NGBK
Teichgräber
Thomas Lehmen
Xavier LeRoy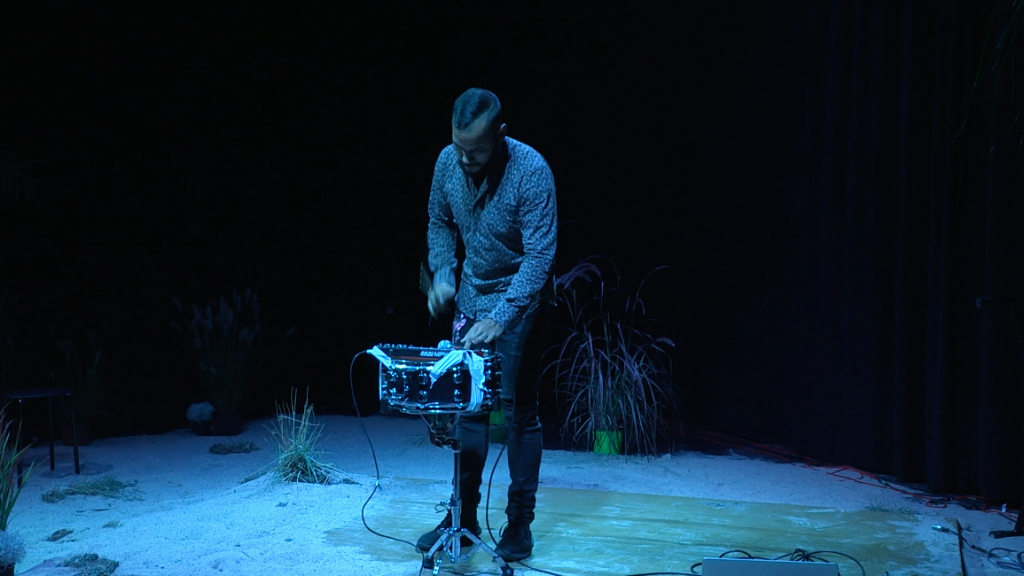 Tian Rotteveel bei songs for love and rage.